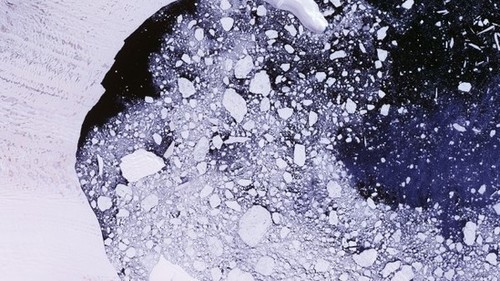 There is a bitcoin craze at the moment, with prices of bitcoin skyrocketing. Bitcoin is still far from ready for prime time, but as it matures, it will change society's fundamental operations much more than the Internet did. The net, after all, only allowed people to talk and shop more efficiently. By comparison, bitcoin eradicates the government's ability to operate.
Juanjo Pina's insight:
Bueno, comparar una criptomoneda cuyo hábitat es Internet con la misma Internet es como decir que la silla de montar caballos fue más revolucionaria que los caballos. Pero está majo.
See on falkvinge.net